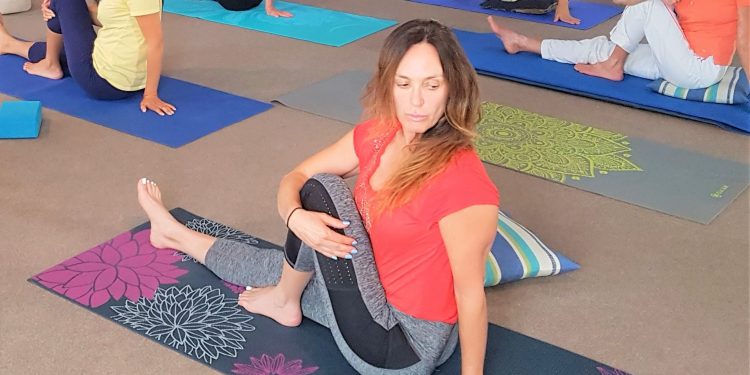 During and after the confinement, from March to the end of July, we offered the practice of Maharishi Yoga asanas. online.
Two dates per week (via Zoom) have allowed many people, meditators or not, to discover or rediscover a gentle and adapted practice to oneself Yoga Asanas, obviously preparing for meditation, inner harmony and the experience of the Self.

Thanks to those who participated in these sessions, we are happy to have been able to help you experience the good effects of Maharishi Yoga asanas and practice them at home.

See you in September, these connected sessions will be available again every week. (Check the agenda by clicking here)
If you have any questions, please leave us a comment by following this article.
Florence and Marie