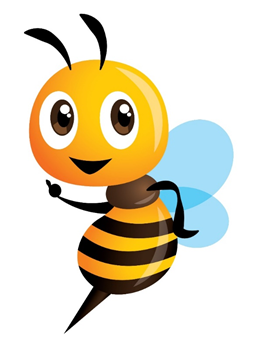 Now you know:
eating fruits and vegetables is good for your health,
It is important for the planet to eat in season and preferably locally,
and waste must be avoided at all costs.
However, more than a third of the vegetables purchased by a household spoil in the refrigerator or in the fruit basket before being consumed.
It's a shame on the wallet, unfair to those who are hungry and damaging the planet who have used water, fertile soil, oil, and often fertilizers for nothing.
So to help us stop participating in this waste, here is a super handy tab for what to keep, where, how, for how long, and with whom.