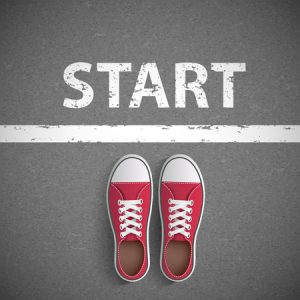 Transcendental Meditation… My first fear, when a friend told me: that it is a religion.
Not! There I learned a unique and deeply religious method by which I find myself; or, rather, by which I discover myself!
This energy, buried in the depths of our being by the stress and harshness of daily life, unsuspected until then, by Transcendental Meditation, we reconnect twice a day with this Source, we extract it.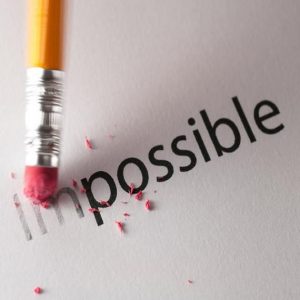 During the presentation, the teacher showed me all the benefits that can be acquired through the daily practice of meditation. Seeming to be communication at the time, after a week of practice, here I am completely stunned by the astonishing efficiency of the method.
The insomniac that I now found was asleep in a few minutes, my concentration increased greatly and a mental agility that I did not know was discovered in me. I do not even talk about this inner peace that we feel and that is reflected in our relationships with others, forever more Good, True and Beautiful.
And all this in just one week! It is simply amazing.
Louis, student in Brest